By providing the industry's most reliable and thorough contact data, Vulcan7® has provided hundreds of real estate agents the ability to completely transform their business and become highly successful listing agents. These agents in various stages of their careers explain how Vulcan7 has allowed them to prospect efficiently, resulting in hundreds of thousands of dollars of captured income.
Built By Agents, For Agents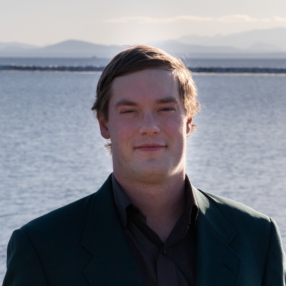 "The first four days using Vulcan7
I set 6 listing appointments!"
"As a newer agent, I didn't have the confidence or tools to take the data and convert it into business. Vulcan7 provides education opportunities in the form of Take 52 & Roadmap. Vulcan7 isn't only concerned about providing the best data in the industry, they also provide the education necessary to take listings and grow your business!
At first I thought Vulcan7 was expensive. The first four days using Vulcan7 I set 6 listing appointments. In this current market, one closing would pay for Vulcan7 for 2.5 years!
Investing in Vulcan7 has been the most important decision I have made in my young real estate career. You get what you pay for! Don't settle for the discount data, there is a reason Vulcan7 is the #1 provider of top quality contact data!"
- Nils Meisterling, EXP Realty, Burlington, VT
"I use Vulcan7 everyday, it has quite literally changed my life!"
"As a new agent I wanted to set myself up with the best tools. The absolute best resource I acquired was Vulcan7. I got 7 deals from Vulcan7 with in the first 3 months of using it. They provided me with the tools, and paired with the amazing mastermind of Take52, I was unstoppable! I use Vulcan7 everyday, it has quite literally changed my life!"
- Steven Petruzello, KW Westford, MA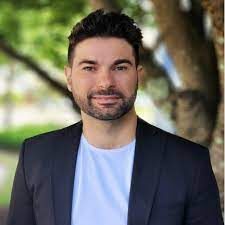 Contact Us Today To Learn More About Our Best Deals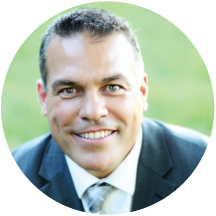 I have tried everything out there. Vulcan7 has become the bedrock of my business. I can continually count on their data to be accurate and on time. Their platform is the most powerful way to build Seller Business.
BERNIE GALLERANI
Premier Coaching Client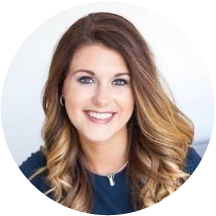 Vulcan7 has everything I need to prospect with confidence. Their expired contact data is the best available, by far. And now that they've added Neighborhood contacts, I'm reaching more homeowners than ever with just listed/just sold calls! Thank you, Vulcan7!
BREANN LLEWELYNN GREEN
Premier Coaching Client
As a company/product/sales tool, Vulcan7 is second to none. The names and numbers are very accurate. They also go above and beyond to help you with training and strategies to help you attack your market and beat your competitors. I highly recommend it unless you're an agent in my market then just ignore this!
RANDY KELDERMAN
eXp Realty, Bentonville, AR
Vulcan7 is the one product that has changed my real estate career and catapulted it into a successful business that I am proud of. The quality of the numbers that Vulcan7 provides is excellent. In the 6 weeks that I have been using Vulcan7, I have secured 6 listings and am on the path to closing 3. Their support team has been so helpful and supportive, and the weekly Roadmap show is just what I need to get my week off to a positive and upbeat start.
LISA LOPEZ
JP & Associates Realtors, San Antonio, TX
Positive: Quality! I love that Vulcan7 has live people answering phones and providing customer support. I also love the fact that they added value to their current clients by offering Geo neighborhood search at no additional cost. They are behaving like a great company. In today's world when companies are giving less, Vulcan7 has shown how much they value their customers by trying to figure out "How can we give our clients More Value". I commend them, and I am a loyal customer. I value their philosophy of doing business.
ROBERT STORROW
Luxury Real Estate Group, Palm Beach Garden, FL
Since starting with Vulcan 7 in November of 2017 their leads generate accounted for 80% of my billing in 2017, 70% of my billing in 2018 and this far in 2019 50% of my billing.
Tom Gavin
I started with Vulcan7 just over 3 weeks ago. I've been able to hit well over 100 dials in an hour and the quality of the numbers is light years ahead of other expired services I have used in the past. 
Paul Cantu
Vulcan 7 by far in the industry has the most accurate telephone numbers, their site is very user-friendly, there neighborhood search for circle dialing are the best numbers...they have added so much to my business.
Mark Diaz
Vulcan7 helps us close an additional 25 deals a year! I simply do not know of a better lead service for real estate agents.
Patrick Goswitz
If you are looking to boost up your sales and are looking for the best dialer system on the market for expired listings...Vulcan is the answer!! 
Tony Serrano