FSBOs and the Allure of the "Seller's Market"
Today we're sharing a recent post from the website Keeping Current Matters.
This post is focused on tips to help agents engage FSBOs who might happen to be living in a seller's market. The point, of course, is that many homeowners might think it's a no-brainer to sell on their own in a market where sellers have the upper hand.
We liked this chart from the post:
This is a good refresher to FSBO posts we've previously published on Vulcan 7, such as ESSENTIAL FSBO QUESTIONS.
Check out DON'T SELL YOU YOUR OWN JUST BECAUSE IT'S A SELLER'S MARKET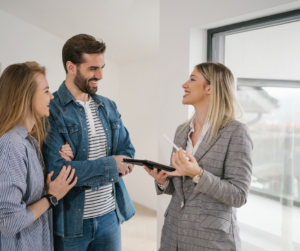 INTRODUCTION This blog post was created for one of the…
Read More